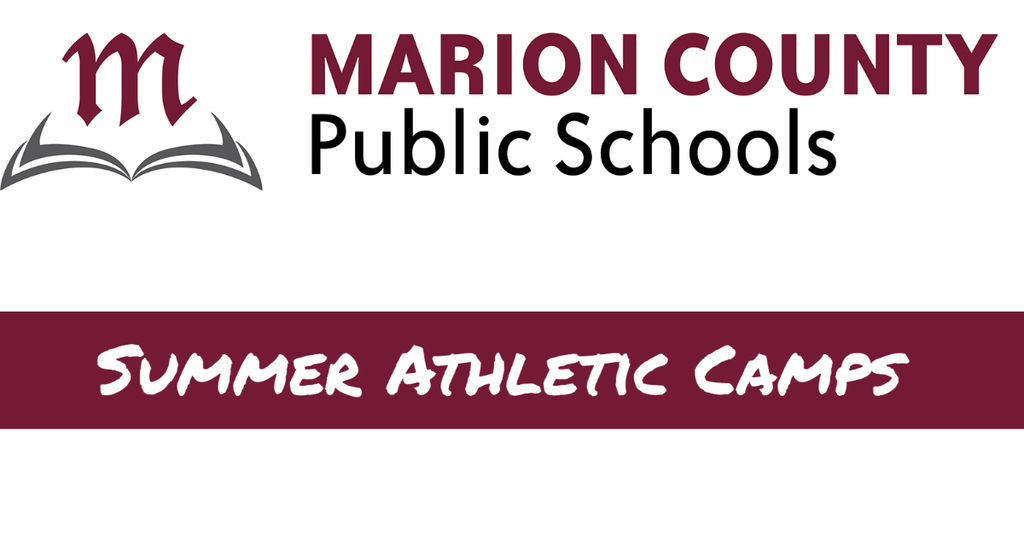 MCPS parents should have received an email recently with information regarding the Supplemental School Year Program. Follow the link below to access that information as well as a link to our Supplemental School Year Google form:
https://www.marion.kyschools.us/article/439365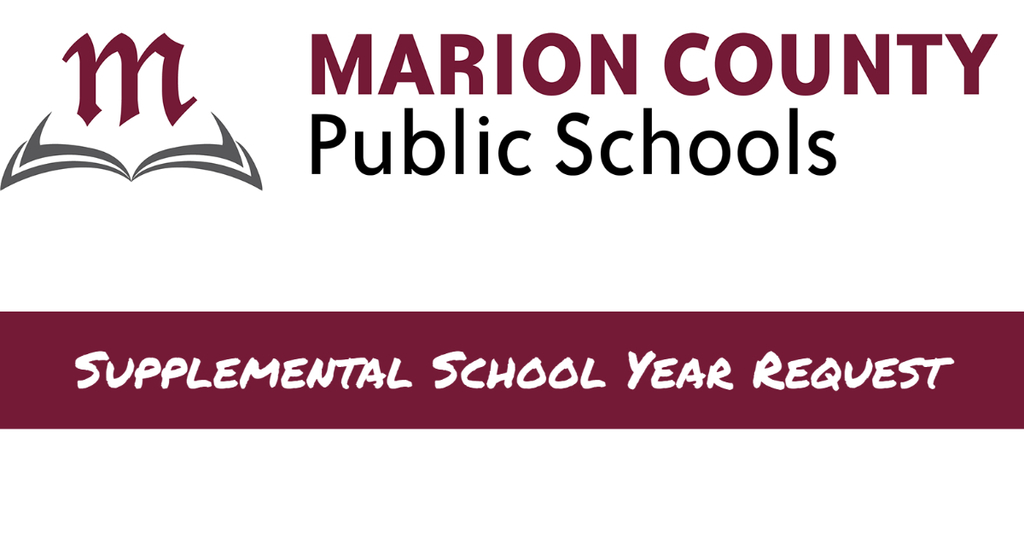 There will be drive-thru COVID-19 testing sites on our campuses this week starting today: Tuesday - Marion County Middle School 8:00-12:00 Wednesday - Marion County High School 8:00-12:00 Thursday - Marion County Knight Academy 8:00-12:00 This is open to students and family; students do not need to attend a particular school to be tested at that site. Please bring your insurance card if possible.

Online Registration for the 2021-2022 school year is open. Please login to the Infinite Campus Parent Portal to complete this annual registration. For most, this will take approximately five minutes. Please contact your child's school if you do not know your login credentials.
https://kyede8.infinitecampus.org/campus/portal/marion.jsp

The Early Learning & Preschool department is currently working to schedule preschool screening sessions for May 17, 18, and 19. If you completed our Pre-K pre-registration form, you should expect to receive a call in the coming days to schedule a time for the screening.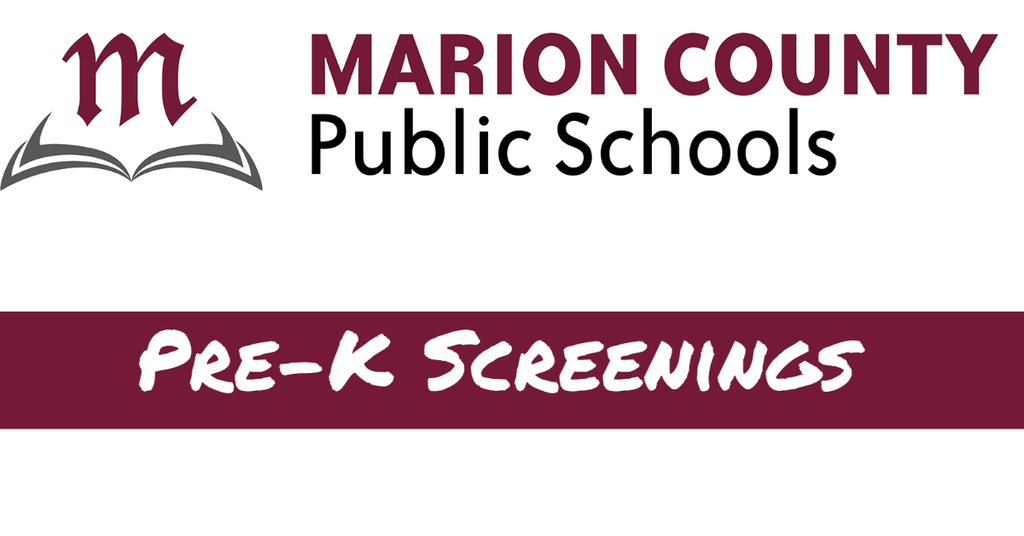 There will be a Cafe Chat Tuesday, April 13th for all sophomores interested in GSP. This will occur during lunch in the library. Interested sophomores are encouraged to grab their lunches and bring them to the library to learn more about how to begin preparing for GSP.

We wanted to share some information regarding changes to our COVID-19 protocols. Based on updated guidance from the Kentucky Department of Education and information from the U.S. Centers for Disease Control and Prevention, we are no longer required to perform temperature screenings on students prior to entering schools or loading buses. Only students who are exhibiting symptoms of illness will have their temperature taken as part of a physical assessment.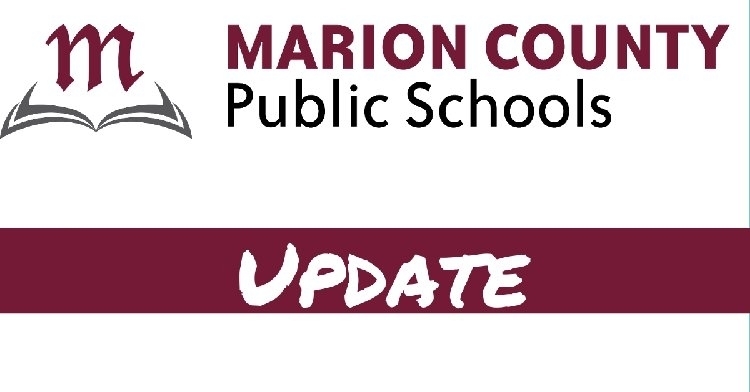 Enjoy Spring Break!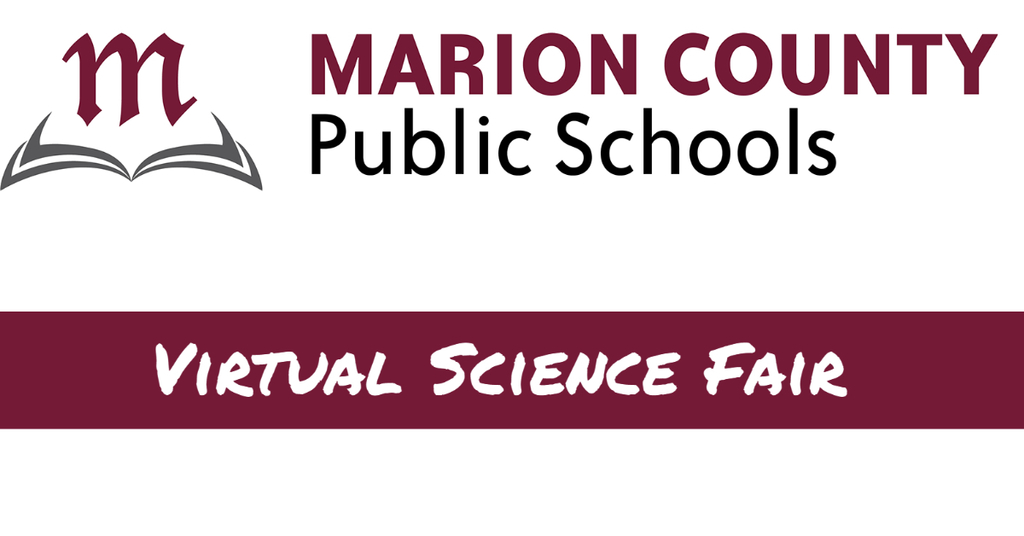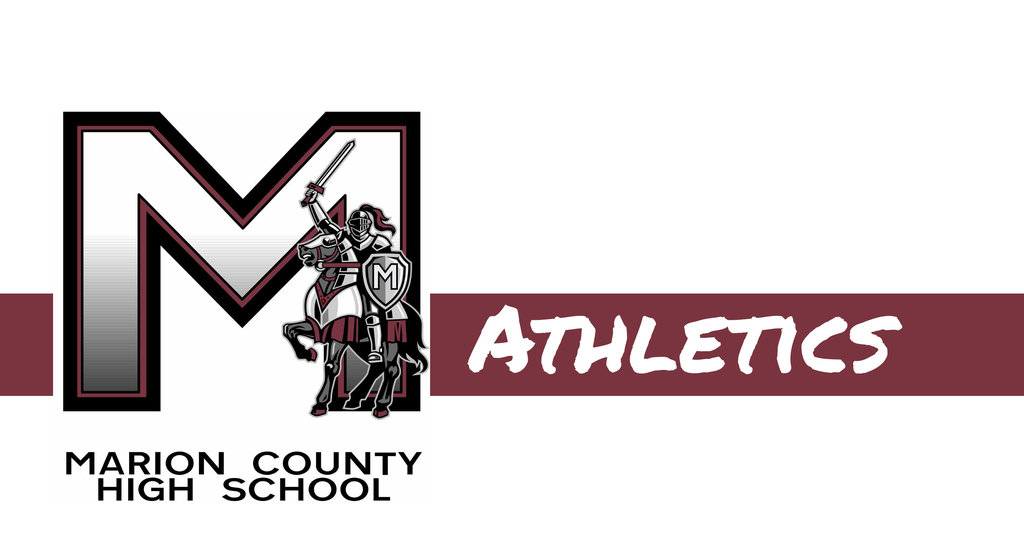 Reminder: We'll be distributing meals for students enrolled in Distance-Learning this Wednesday, March 31 from noon until 2:00 pm at the Marion County fairgrounds.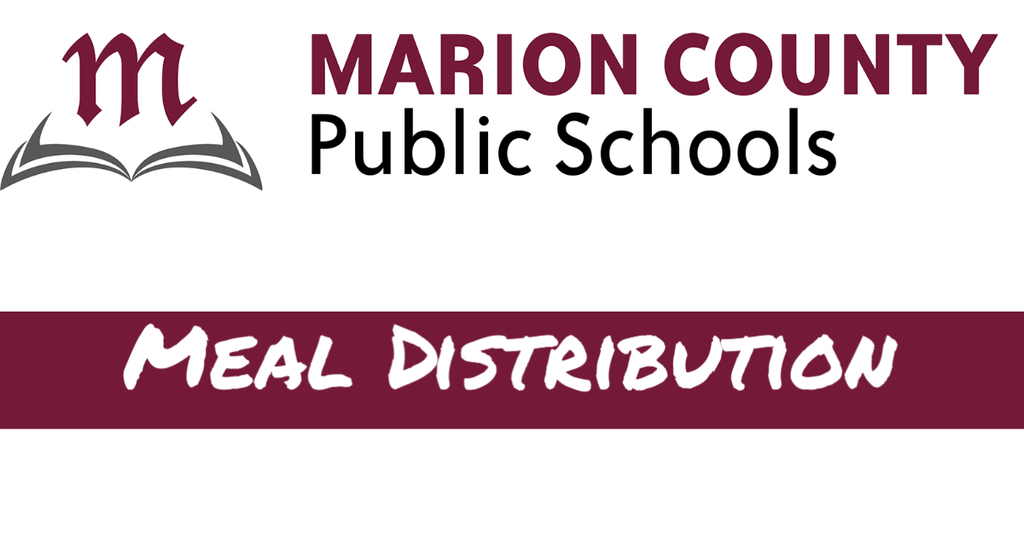 Congratulations to Hope Dougherty, Rebecca Emmons, and Vivian May who are this year's Campbellsville University Excellence in Teaching awardees from MCPS!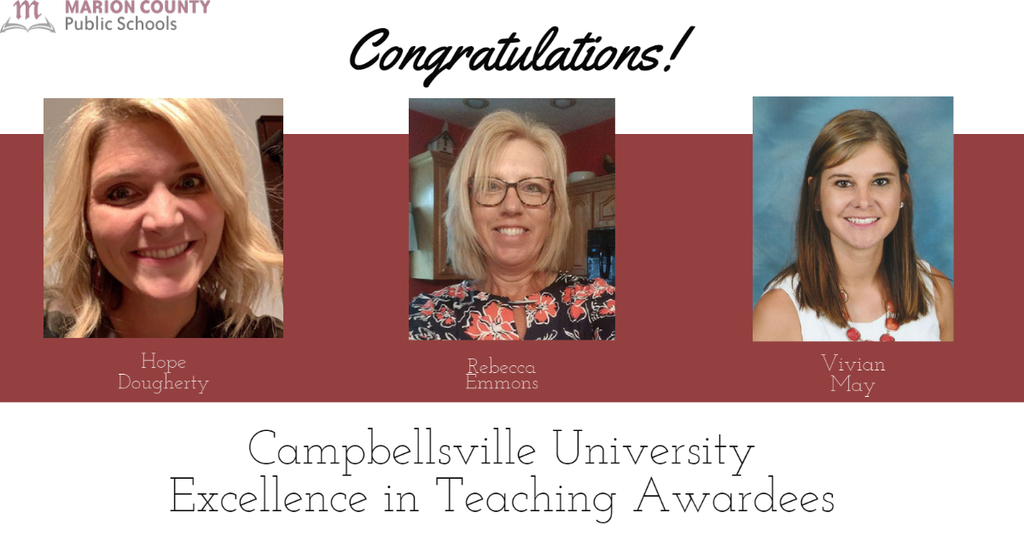 Seniors on the Marion County High School baseball team visited Glasscock Elementary this week to read to students and field some questions from about being a high schooler. The Knights start their season Monday, March 29 at home vs. LaRue County.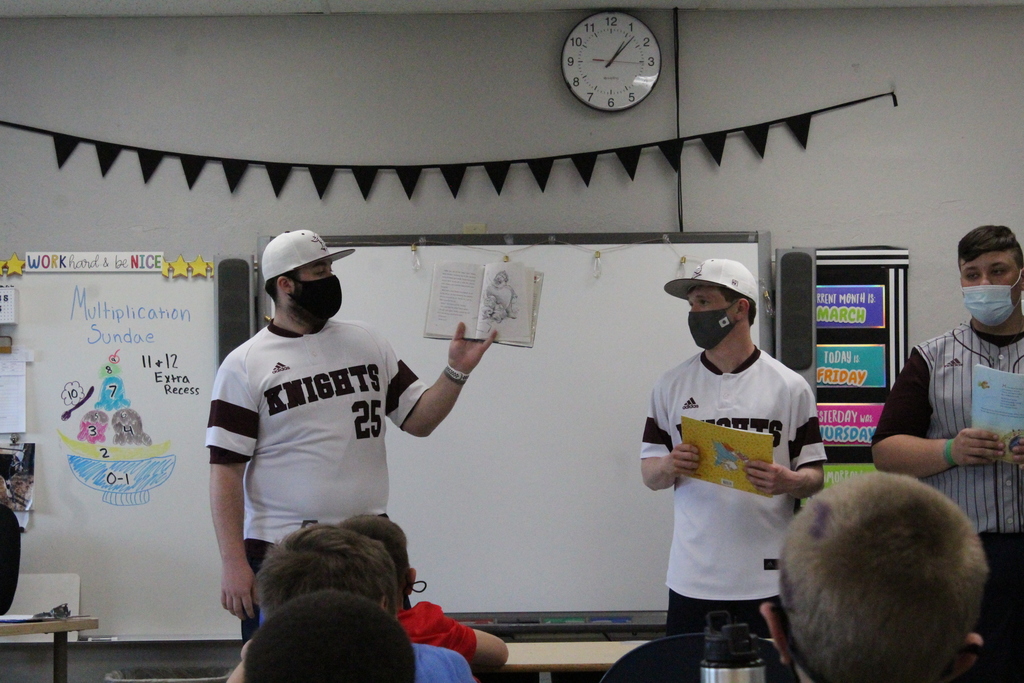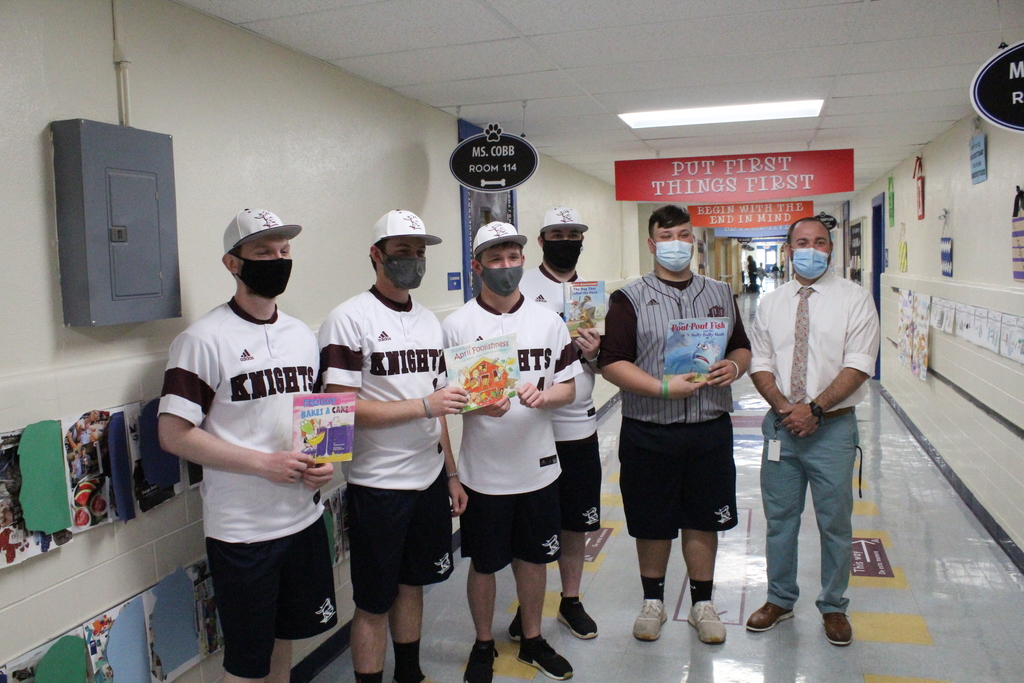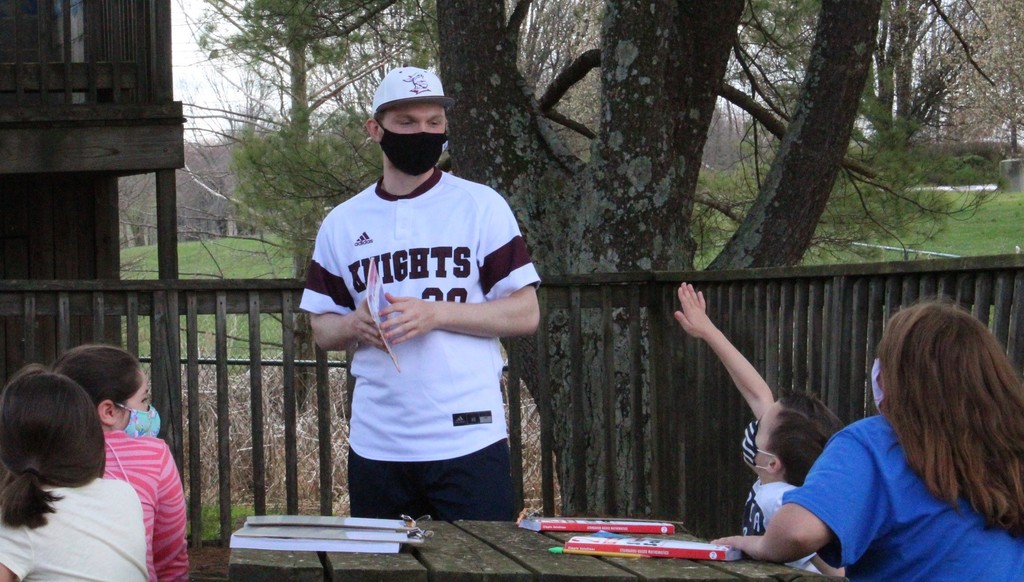 We want to congratulate our new eSports team on the program's first ever victory! They defeated Wolfe County earlier this week in a League of Legends competition.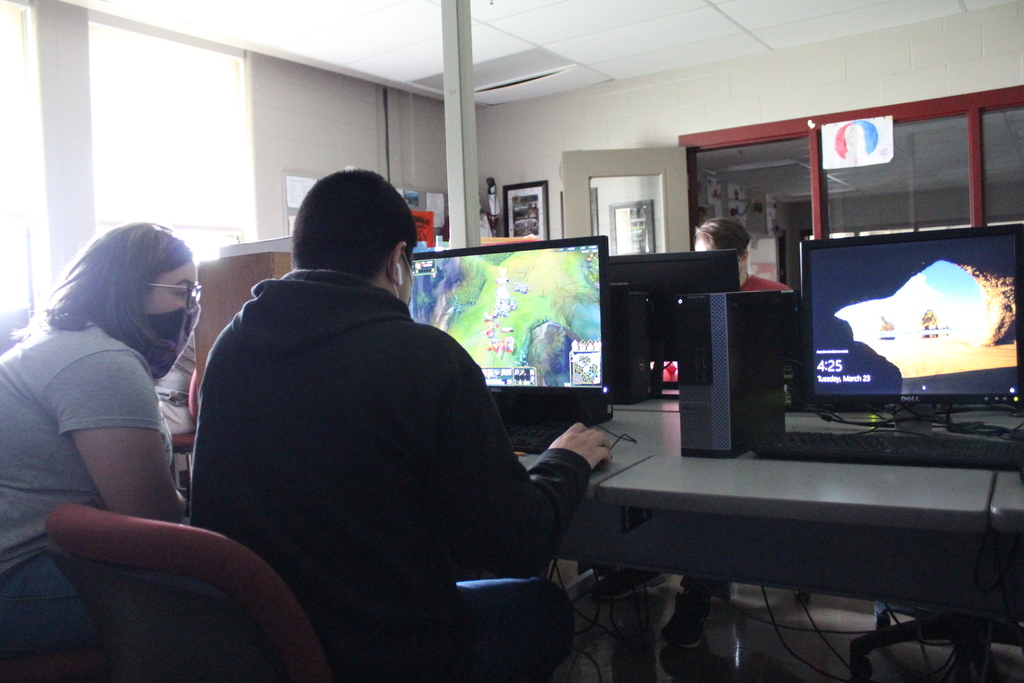 It was great to have time to help plan this year's Young Leaders Conference!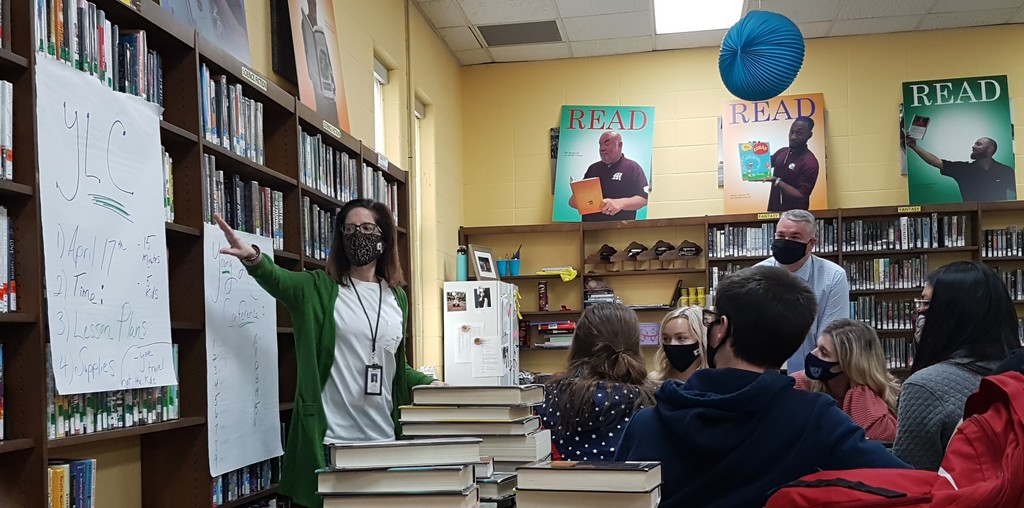 Our annual Young Leaders Conference is our premiere event to promote student leadership. This year, 29 students in 4th-8th grade have been invited to attend this year's conference. Follow the link below to read more:
https://www.marion.kyschools.us/article/425579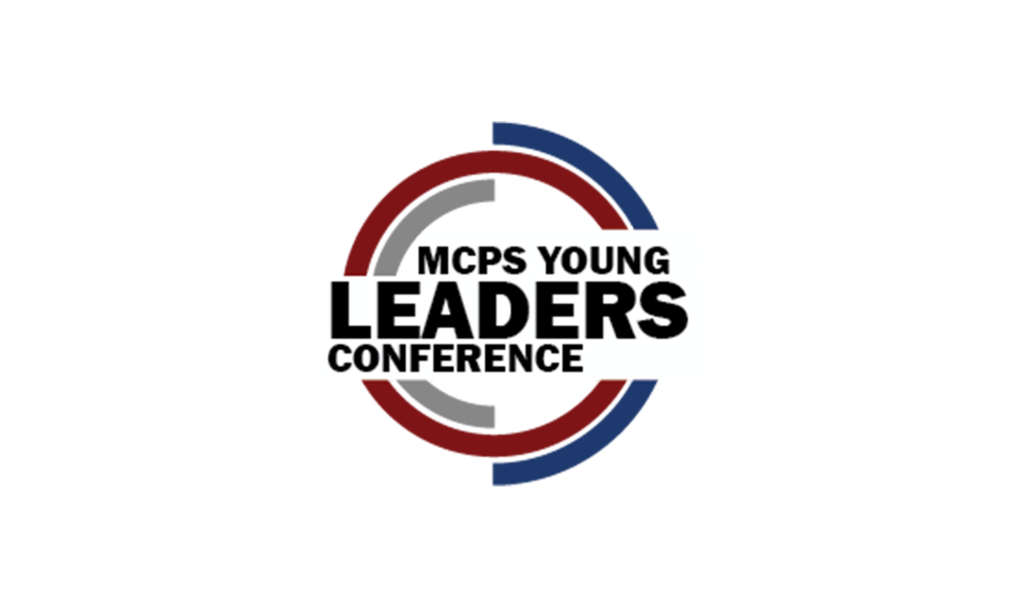 Reminder: MCPS will be distributing student meals for Distance-Learners Wednesday, March 24 from noon until 2:00 pm at the Marion County fairgrounds.
Starting Monday, March 22, Bus 142 will be back in operation, running its normal route. BUS 142 Driver -- Tim Tungate (MCHS/MCMS/MCKA/WMES) – Holy Cross Road, Manton Road, Clark Road, Gandertown Road, Hwy. 49 (Manton Road to Loretto), Jones Lane, Nernix Road, George Edelen Road, Hwy. 327 (from Loretto Road to MCMS), Gerald O'Daniel Road, Country View Estates, Railroad Avenue in Loretto

The Marion Co. Board of Education will host a public hearing to allow input regarding the proposed District Facility Plan on March 23, 2021 beginning at 6:00 p.m. at Marion County High School, 735 East Main St., Lebanon KY. Letters and emails can be submitted to be read at the meeting. Letters should be submitted at the MCPS central office and must include a signature and an address. Emails can be sent to
michael.abell@marion.kyschools.us
and must include contact information including an address. For more information, please call 270-692-4150.
With our schools open for full In-Person learning, please keep in mind that our buses are running every day. Please follow all safety guidelines when you encounter a school bus on the road.